General Dentistry Services
At Robert L. Coe DDS Family Dentistry, we offer a unique blend of modern dental services mixed with traditional values and service. We only use state-of-the-art equipment, technologies and techniques, designed to provide you with a comfortable experience and the results you need, want and deserve. Our team is also committed to ensuring you can afford your dental care by offering competitive prices and working with your insurance. We have preventative, cosmetic and restorative treatments for the whole family, and we are always honest with you about the treatment you need.
Achieve a Strong, Healthy, Beautiful Smile You are Confident In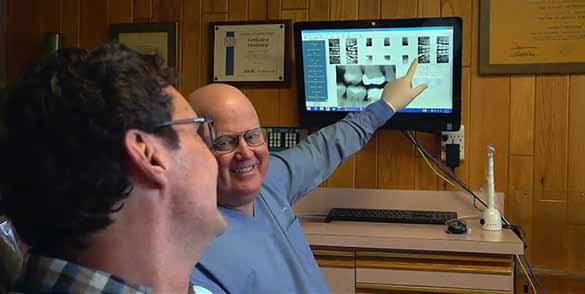 For additional information regarding our wide range of services, or to schedule an appointment with us, contact us today at 760-743-1896.