About Us
A Dental Team the Whole Family Will Love
For a full family dental practice that puts your best interests first, choose Robert L. Coe DDS Family Dentistry. We proudly work with patients and their families in Escondido, CA and the surrounding areas. Our team provides honest treatment plans based on what is really best for you, using only the highest standard materials and latest techniques. We strive to make you feel comfortable and at-home in our office! All of our employees have been with the practice for several years.
Our History
After Dr. Robert Coe graduated from the University of Southern California School of Dentistry in 1984, he came to North San Diego County because it is a beautiful, growing, dynamic area. He purchased a small insurance-based practice in Escondido in 1984. He then he purchased the practice's current building in 1986 and worked to develop an honest, traditional dental practice since. He chose to do more quality, one-on-one patient care as opposed to high-volume, insurance-directed dentistry.
Dr. Coe has always been a math and science guy who enjoys interacting with people. He wanted to develop a business that was science-based but still entrepreneurial, and would allow a family life. We have been in practice since 1984!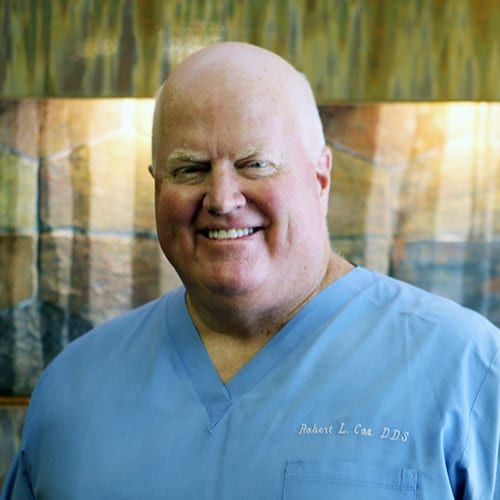 Our Dentist
Dr. Robert Coe
Dr. Robert Coe is a native Californian. He grew up on the Central California coast, in Lompoc, CA. He attended undergraduate school at the University of the Pacific in Stockton, CA, where he received a bachelor's degree in Chemistry in 1980. He attended the University of Southern California School of Dentistry, graduating with the Doctor of Dental Science degree in 1984. Soon after, Dr. Coe came to Escondido, and has been practicing here since 1984.
Dr. Coe's civic and professional associations have included the American, California and San Diego County Dental Associations, the Academy of General Dentistry, the American Academy of Cosmetic Dentistry, the North County Dentist's Disability Service, and various local and national study clubs and mentoring groups.
Dr. Coe has taken significant continuing education courses in the multiple facets of dentistry, from the latest in cosmetic dentistry, to management, sedation, and technology courses. Dr. Coe has served on the advisory boards of the American Red Cross, the Salvation Army, the Escondido Rotary Club, the Escondido Chamber of Commerce, the Boy Scouts and Cub Scouts, and the Valley Center Little League.
Dr. Coe lives in Valley Center with his wife, Kari, and is the proud father of two daughters and four sons. Dr. Coe is a sports junkie, and enjoys camping, golf, gardening, coaching, do-it-yourself construction and repair projects, and being a father and husband. Weekends he can usually be found at the little league fields, or heading to the mountains on a Scouting adventure.
This background and experience ensures Dr. Coe can offer you the latest in dental procedures, materials, and techniques, presented to you with a gentle and caring touch. Dr. Coe and his staff work hard to truly provide state-of-the-art dentistry, with genuine old-fashioned service.
Our Team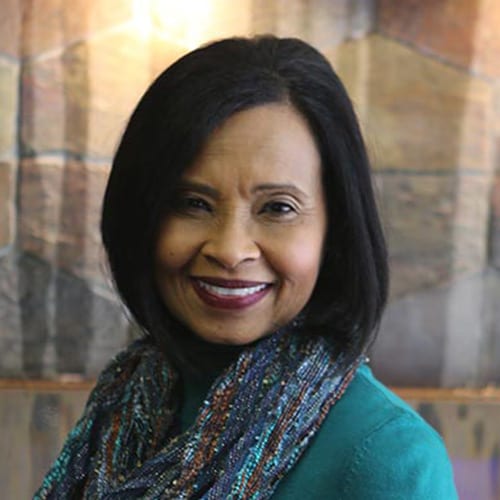 Mayra Villegas
"I'm very happy to be a part of Dr. Coe's staff, and to know our staff is very professional, friendly, compassionate and caring. My favorite part of my job is meeting our patients, getting to know them, as well as helping them get through fears related to dentistry."
Mayra is a licensed Registered Dental Assistant. She joined Dr. Coe's Family Dental Team in 2002, and has over 24 years of experience in the dental field. Mayra was born in Puerto Rico. After she married her high school sweetheart, her husband enlisted in the U.S. Marine Corp. They moved to California, where the Navy trained her as a Dental Assistant. After completing her licensing course, she took the California Registered Dental Assistant (RDA) board test. In 1994, Mayra's husband got stationed in Rota, Spain, where the Dental Clinic at the Naval Station hired her as their Dental Assistants' supervisor and trainer. In her spare time, Mayra, enjoys walking, cooking, hiking and spending quality time with her husband and grandkids.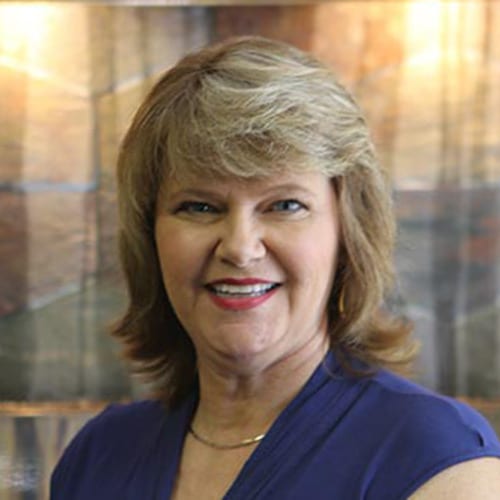 Irene Anderson
Irene has been practicing Dental Hygiene since 1983. She joined Dr. Coe's practice in 2013 and is passionate about providing excellent care in a gentle, caring environment. She and her husband have two adult sons. They like to ski and enjoy sporting events.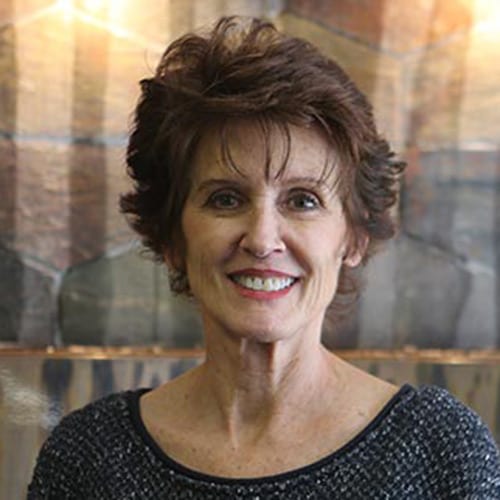 Michelle Reth
Michelle grew up in Riverside, California and attended Loma Linda University where she received a Bachelor's of Science degree, major in dental hygiene in 1977. Upon graduation, Michelle worked for her periodontal professors in their private practice in San Bernardino and Redlands, California. She joined the periodontal and dental hygiene faculty at LLU until she moved to Escondido in 1986. She continued her hygiene career in periodontal practices and eventually transitioned into general dentistry, where she continues to increase her interest and skill level participating in a broad range of continuing education classes.
Michelle has involved herself in professional associations throughout the years, including the presidency of the Alumni Association of LLU in 1984, and the Boys & Girls Club of Escondido.
Michelle lives with her husband, John, in Escondido. On weekends, she tends to their one-acre grove of avocado and citrus trees. Her hobbies include a book club, music, cycling, running, flower arranging and the theater.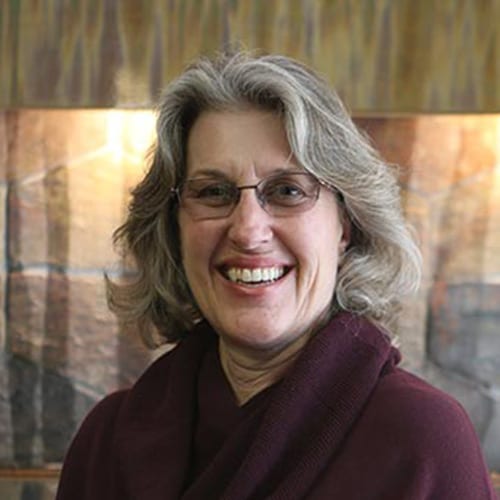 Kari Coe
Kari has been in the dental field since 1980. Her career in dentistry began when she was 16 working as an office assistant. She and Dr. Coe have been married since 1991. Kari stayed home to raise their children but now that they are grown Kari has come back to the office as the Office Manager. She is the smiling face that will greet you when you first come in for an appointment. Kari enjoys crafts, reading, camping, and going to Disneyland, She is the talent behind our lovely seasonal decor in the office.
Our doctor and team would love to meet you and help you achieve a healthy, beautiful smile! Contact us today at 760-743-1896 to schedule an appointment with us.