Frequently Asked Questions
At Robert L. Coe DDS Family Dentistry, we're proud to provide high-quality dental treatment to patients throughout the Escondido Area. Dr. Robert Coe and our world-class team work to provide comprehensive, personalized care to every patient we see, and we strive to make every visit to our office a pleasant experience. We want your dental treatment to be as convenient a process as possible. So, to help you learn everything you need to know about our office and the treatments we offer, we've pulled together some of the most frequently asked questions we hear from patients and their answers.
Frequently Asked Questions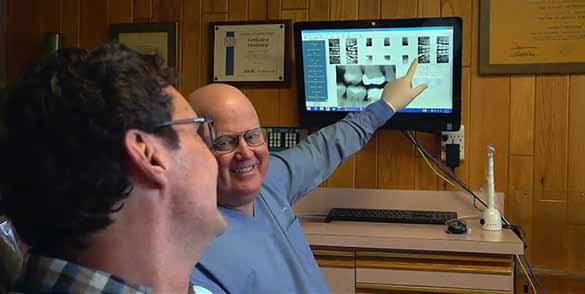 For additional information regarding our wide range of services, or to schedule an appointment with us, contact us today at 760-743-1896.